5 Traits Your Next Business Security Provider Should Have
October 29, 2020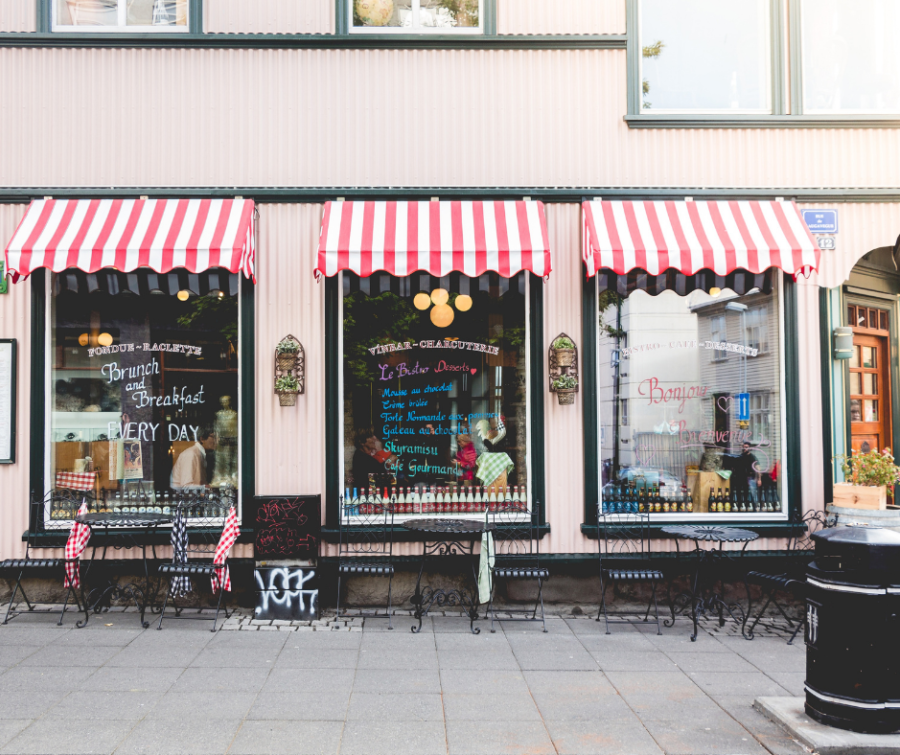 The security of your local business is extremely important. There are many providers on the market offering "your best interest" in mind. How can you wade through the sea of options to find the best match for your business's security needs? Here are five things to keep in mind when searching for a business security provider.
Request a Free Security Evaluation
1) Local Advantage
At first, it may seem like the better option would be a larger nationwide security provider. However, one thing that often suffers when you choose a national security provider instead of a local provider is the local awareness. For example, a national security provider won't know your local city's weather patterns and may not have the proper setup for your cameras! When you go with a local provider, they know your area just as well as you do, if not more. They also can come out to your location and walk the property with you to make sure you get exactly what you need instead of a one-size-fits-all option. They'll be on-site and ready to go the extra mile to ensure your organization's safety and security. A local security provider will also offer a more customized solution, specific to your business, budget, and needs. 
2) Performance Driven Security Expertise
You would expect all security companies to be knowledgeable, but the truth is, some companies know more than others. For example, the Security Dealer's Magazine has a top 100 ranking of all security dealers in the nation. Companies listed within these rankings have proven success and deep expertise in the security field. When you enlist a security provider with performance-driven expertise, your provider will be efficient and effective with the security solutions and approach offered to you.
3) Technician Guarantee
You want to know who is coming into your business. When searching for a security provider, it's important that the provider you choose drug tests the employees and gives you a profile sheet on the technicians who will be installing your system. A trusted security provider will happily be transparent with you on their technicians and ensure that you are safe during your installation.
4) Communication
Open lines of communication enable you and your security provider to respond to the changing security landscape quickly. Perhaps you were interested in protecting your employees by having temperature detection cameras installed? When you have an open communication line with your security provider, they can assess your needs and create a security plan unique to your needs promptly.
5) Quality
Professional, high-quality customer service is vital to your total security. A quick way to check the company's quality is to check the Better Business Bureau page of the prospective security companies. If accredited, the rating will give you an insight into the company you will be dealing with. Go even further to check reviews on Google. See if you can find other businesses who use this security provider and see if they have any feedback on the company. Quality is tough to fabricate.
How Can We Help?
At ABCO Security, we take pride in doing business in a highly ethical manner. We hire only the best professional sales agents after extensively checking into their backgrounds. We also randomly drug test our employees throughout their employment. You can recognize each of our sales agents by either their ID badge or their ABCO Security branded vehicle.
We even go as far as e-mailing our sales agents' profile sheets to customers before their scheduled appointments. The profile sheet will have the agent's photo, biography, and contact information. We are also proud to be members of numerous local and national organizations like the Better Business Bureau. Let's work together to build your custom security solution!
Request a Free Security Evaluation
Get security tips automatically