ABCO Brand Refresh
September 14, 2018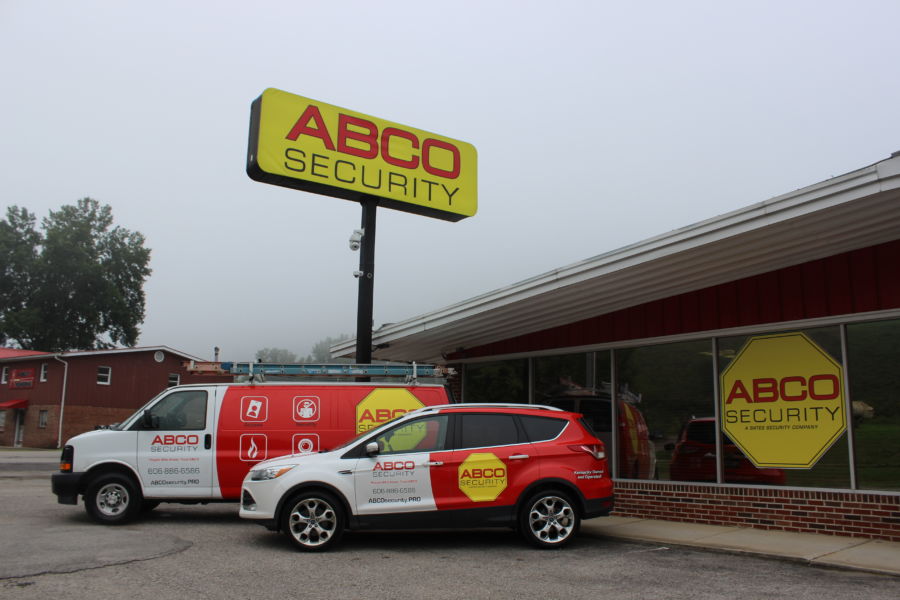 We are so happy to share our official brand refresh!  Have you seen the yellow-and-red trucks rolling around Prestonsburg, Pikeville, Louisville, Paintsville, Beaver or Lexington?  If you missed it, here is a quick recap of the past few months.
Step one to our brand refresh:  a new, updated logo!  We went to a more bold, yellow, stop sign design.  The new logo resembles our partner company in Lexington, Bates Security, but keeps the classic black and red colors that were originated by our founder in 1983.   The logo, which also serves as our new yard signs and warning decals, is easily recognizable to our customers as well as would-be perpetrators.  

This refresh included a redesign of everything top to bottom. We have a brand new website that is simple to navigate, our service vans and sales vehicles have an updated design (thank you SIGN GUYS!), graphics and marketing graphics are fresh and clean, communications, and correspondence all got a face lift. The one element we kept the same was the tagline: "People Who Know, Trust ABCO."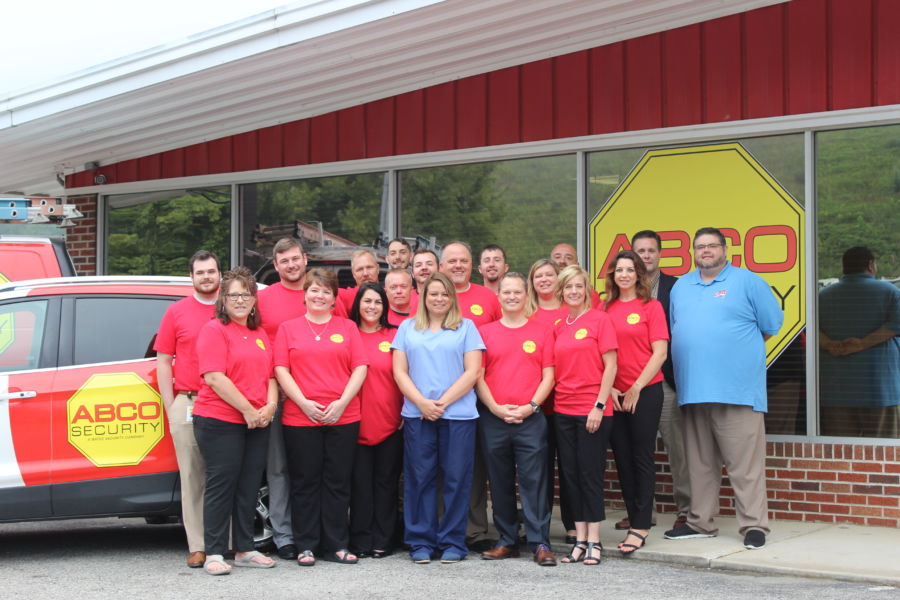 What do YOU think?  Still have an old ABCO  yard sign?  Don't worry, your new one is on the way!  We are personally visiting all of our customers with a small goody bag and a new, fresh sign and decals for your home and/or business.  We'll see you soon!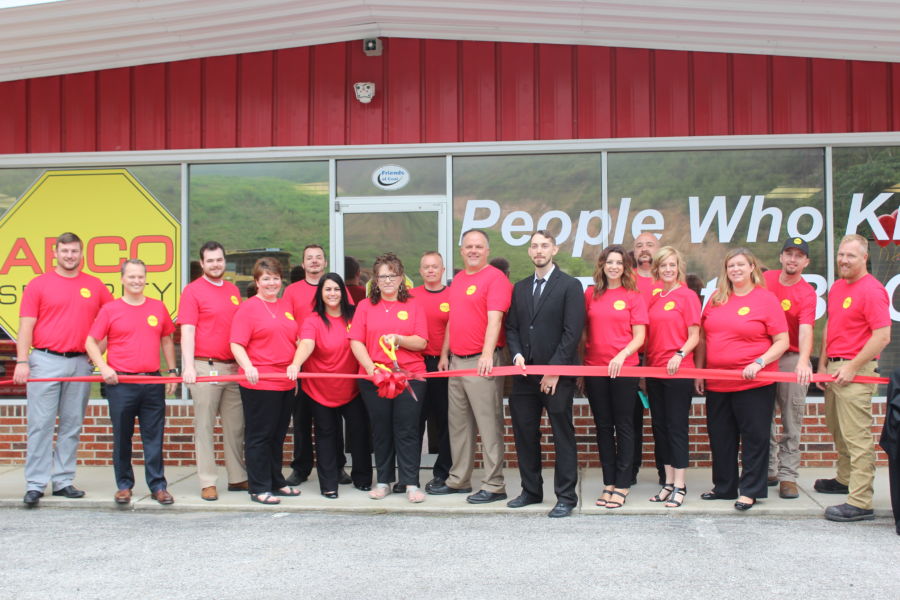 Get security tips automatically