After-Christmas Safety
December 27, 2019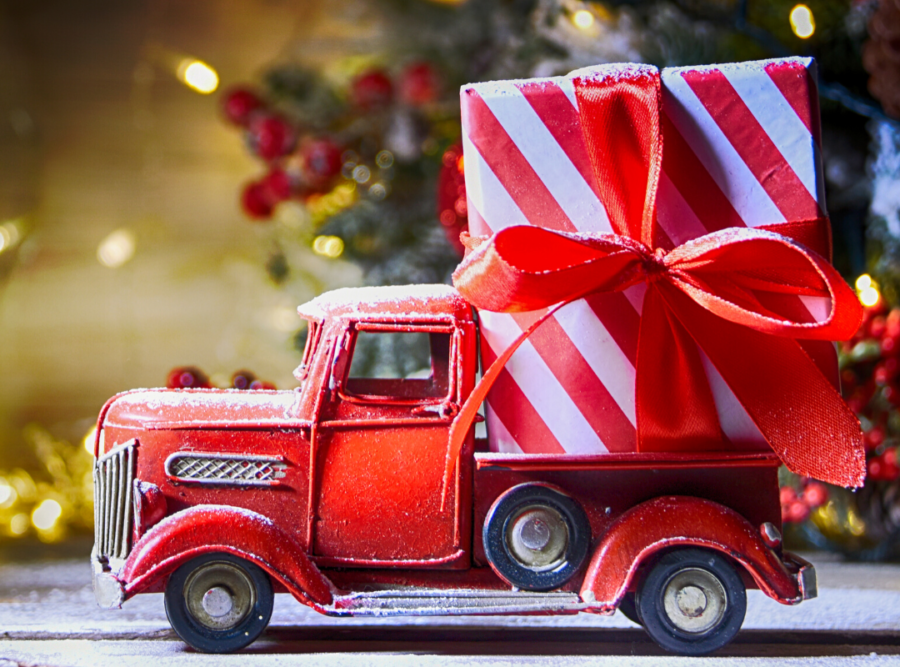 From the feasts to leftovers, the holiday season is still going strong! For many, we have to head back to work and get back to daily routines. It can be hard to get back after reminiscing on the cozy Christmas we just had so we have gathered a few tips to ensure the safety of your home and workplace!
At Home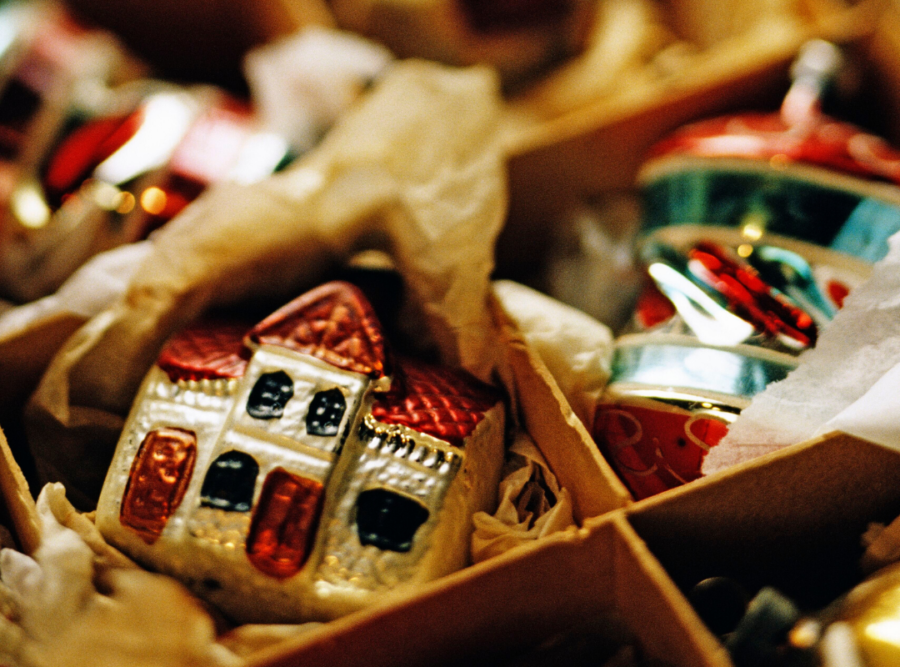 Wrapping up the holidays can be exhausting! Let us help you safely put away your decorations with holiday cheer... 
Recycle your boxes or cut large boxes down to fit in your regular trash pick-up. By leaving large electronic boxes on the curb, you may alert burglars what you just got for Christmas! 
Remember that turkey bones can cause internal damage to you pets as well as candy. Keep the Christmas left-overs out of your pet's reach. 
Never burn wrapping paper or your tree in the fireplace! The excessive heat could damage the chimney creating a fire hazard.
At Work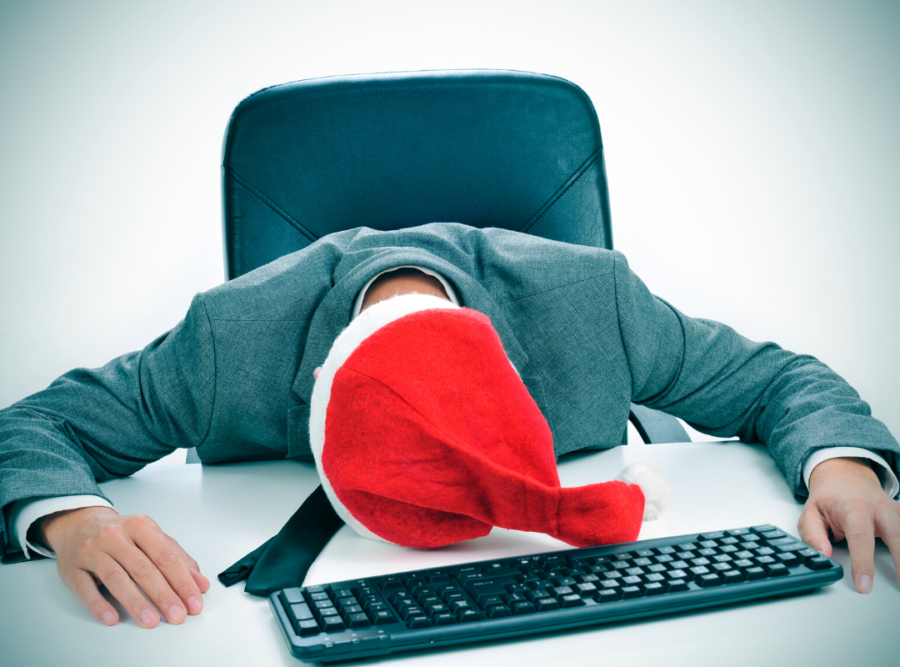 Getting back from the holidays can be hard for focusing! For some positions, like industrial and manual jobs, it is essential that all our attention is on our task. 
Give yourself breaks to rest and refocus but once you return, be ready to focus for your safety!
Getting back to work means there is a little catching up to do. Set your priorities and make your to-do lists to stay focused! 
Whether you have goals for the new year or for the day, set new goals to work towards. When you go back to work you'll know that you have a challenge ahead of you.
---
FREE CONSULTATION
Get security tips automatically