All About Home Security Cameras
December 03, 2018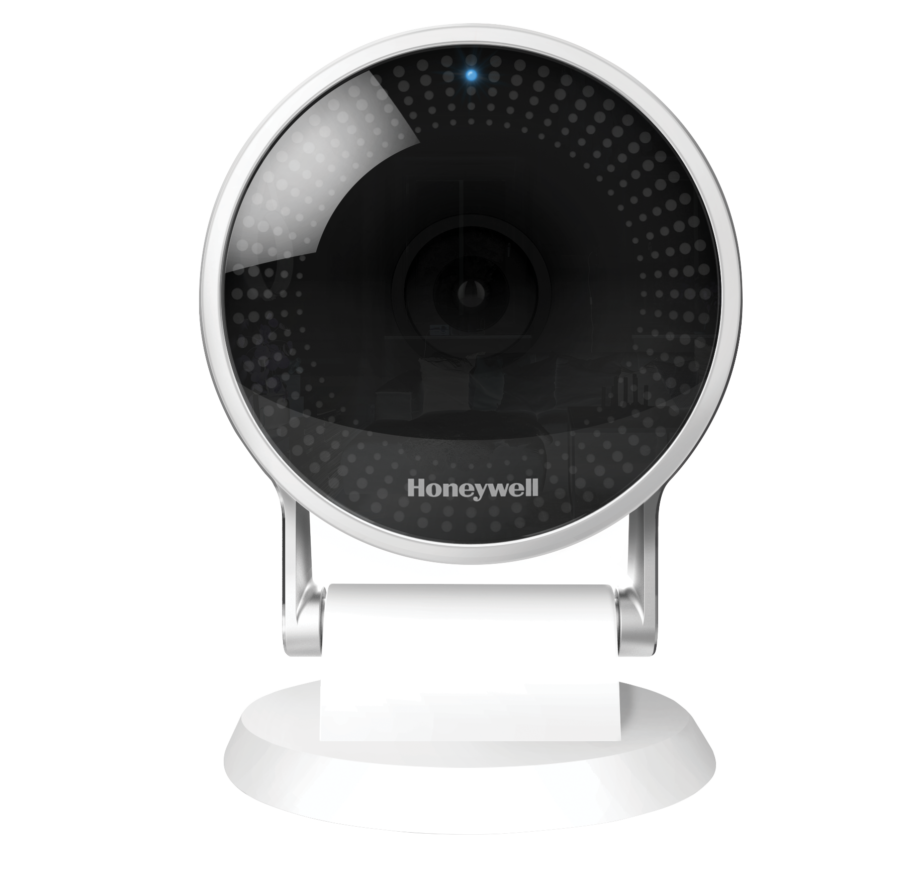 Home security cameras provide you with another set of eyes whenever you are away. Security cameras can easily be combined with your home's security system, and there are only a few basic things to consider in order to maximize their effectiveness.
How Many Cameras?
The average home will require three to five security cameras, depending upon its size and layout. You may wish to add additional cameras if you also want to cover your garage, tool shed, etc. The important thing is to ensure there is camera coverage at major points on your first floor where intruders are most likely to enter.
Best Locations for Security Cameras
For maximum protection, we recommend security cameras at the following locations:
Front door-With more than 81% of all household burglars entering through the front door, it is extremely important to add a camera here. Your front door camera should be angled so that it provides a complete view of your porch or entryway as well.
Back door-The second most likely entry spot is your back door. Placement of a back door security camera should allow you to capture your basement stairs if applicable. You may want to place an extra camera in your back yard, particularly if it contains a privacy fence.
Basement entrance-In the event you have an outdoor entrance, intruders may prefer it over a front or back door. Cameras should be mounted in a way that allows a full view of the room your basement door opens up into.
Side or rear windows-An intruder may choose a side or rear window, particularly if you have ones that are not visible from the street. As such, cameras should be placed along an area of your roofline that provides a clear picture of such windows.
Tips for Placement
Cameras do more than just collect video evidence-they also act as a deterrent. For this reason, it is important to place them where they can easily be seen by anyone who visits. While you do want them noticed, what you do not want is for someone else to tamper with them. As such, they should be placed far enough out of reach where doing so will not be possible.
Test the range of your cameras before putting them in place. This will help you ensure you have an adequate number of cameras. After placing your cameras, check to see that the view is not obstructed by tree limbs, your roof line, etc. and then make adjustments if need be.
The right home security cameras will not only provide you with an added layer of home security, but they will also make it possible for you to keep an eye on children, seniors, or pets whenever you are away. To find out more about the different types of security cameras that are available, please contact ABCO Security.
Free assessment
Get security tips automatically