Bates Security Acquires Central Security & Electronics
July 28, 2021
Continuing expansion efforts, Bates Security completes its 6th acquisition within three years adding Central Security & Electronics in Lake Placid, FL to its portfolio.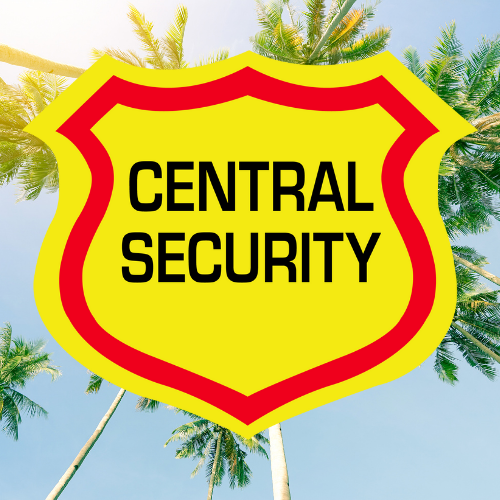 Bates Security continues its growth posture with the acquisition of a 6th commercial and residential security provider, Central Security & Electronics, which Bates Security plans to shorten to just Central Security. Since 2019, Bates Security has acquired Absolute Protection Team, ABCO, Dynamark, Lion Alarm and Ameritech. Throughout these acquisitions, the Bates Security team remains focused on local service in each area and maintains a centralized business model to keep customer service and marketing efforts consistent across all brands.
Central Security & Electronics has been an active member of the Lake Placid community since 1988, providing both residential and commercial security via video surveillance, access control, and fire systems. Bates Security and Central Security are excited to merge together to protect the booming Lake Placid community and surrounding areas.
Based in Lexington, Kentucky since 1984, Bates Security is a locally owned & operated full service electronic security provider offering service for residential, business, educational, and industrial customers in Kentucky, Georgia and Florida. Services include security systems, access control, video surveillance (cameras), fire detection, fire inspections, elevator monitoring, medical alert, gunshot detection, temperature detection, and more. In 2011, Bates received the Installer of the Year Award from Security Sales & Integration Magazine, the Small Business of the Year Award in 2013 from Commerce Lexington, and the 2018 Dealer of the Year Award from SDM Magazine. In 2020 Bates Security ranked #47 on the SDM 100 list and in 2021 rose to #37, after ranking for 13-years in a row on the SDM 100 list.
Get security tips automatically