Employee Spotlight
September 23, 2019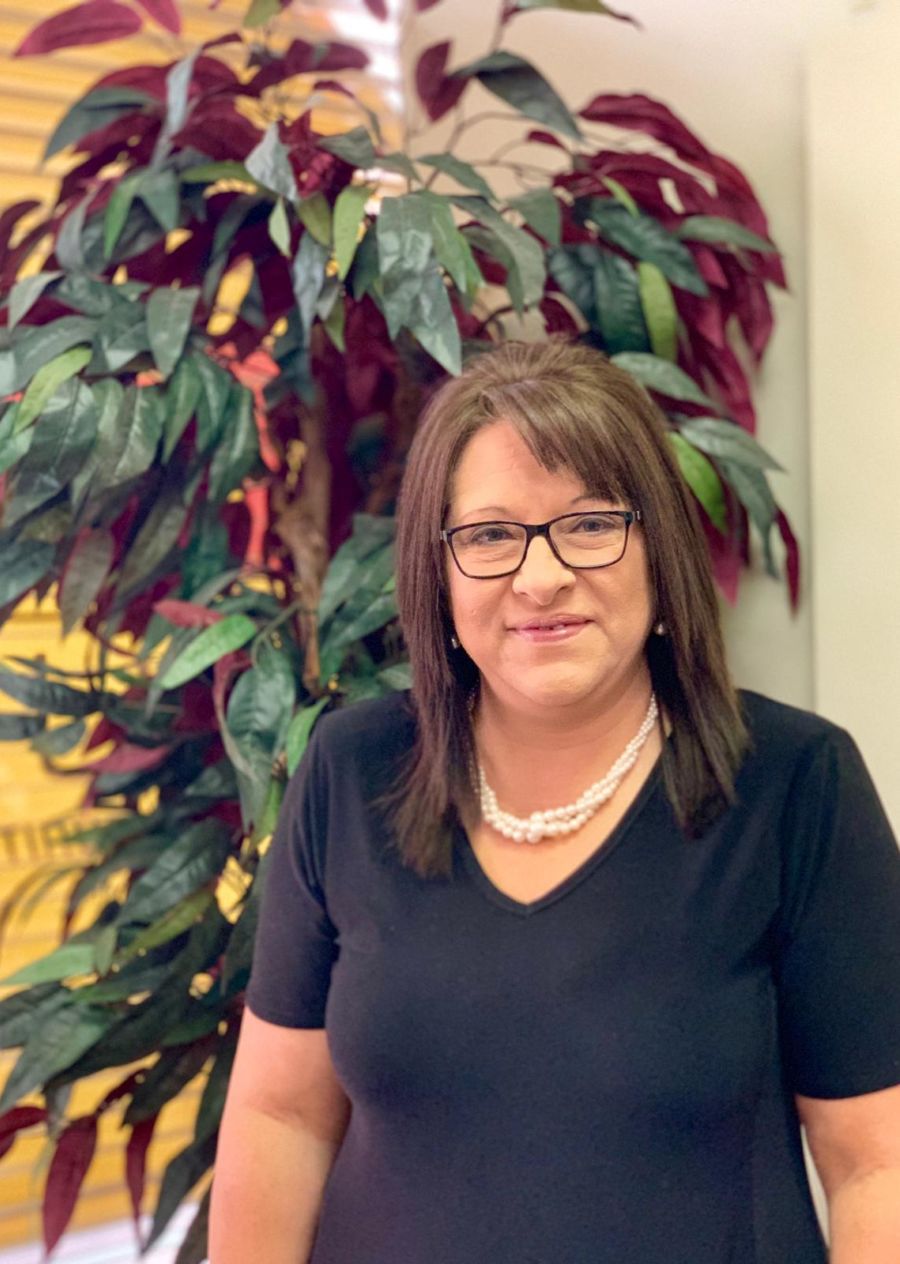 At ABCO Security, we are thankful for each employee. Matter of fact, we are nothing without them! Our employees are like family and we appreciate everything they do to make us the best. 
Meet Sandy, our branch coordinator. Sandy has been at ABCO Security for 14 years and we are so happy to have her a part of this family. She adds a lot to our team and we appreciate everything she does to make us the best. 
About Sandy
Outside of work, Sandy enjoys spending time with her family. She has five children and one granddaughter. A very proud mother, Sandy shared that her children are all doing well and all doing different things. 

Teaching
 Chiropractor
 College Students
Nursing School
Student Teaching 
Middle School 
Competitive Dance- Ballet, Tap, Lyrical, Jazz 
Soccer
She is their biggest cheerleader and supporter. We love the Hall family! On Sundays, Sandy's family spends time together at family dinners that follow church.  Sandy's family means everything to her and we are glad to have her a part of ours. You mean everything to us, Sandy! 
Sandy shares what she loves about working at ABCO...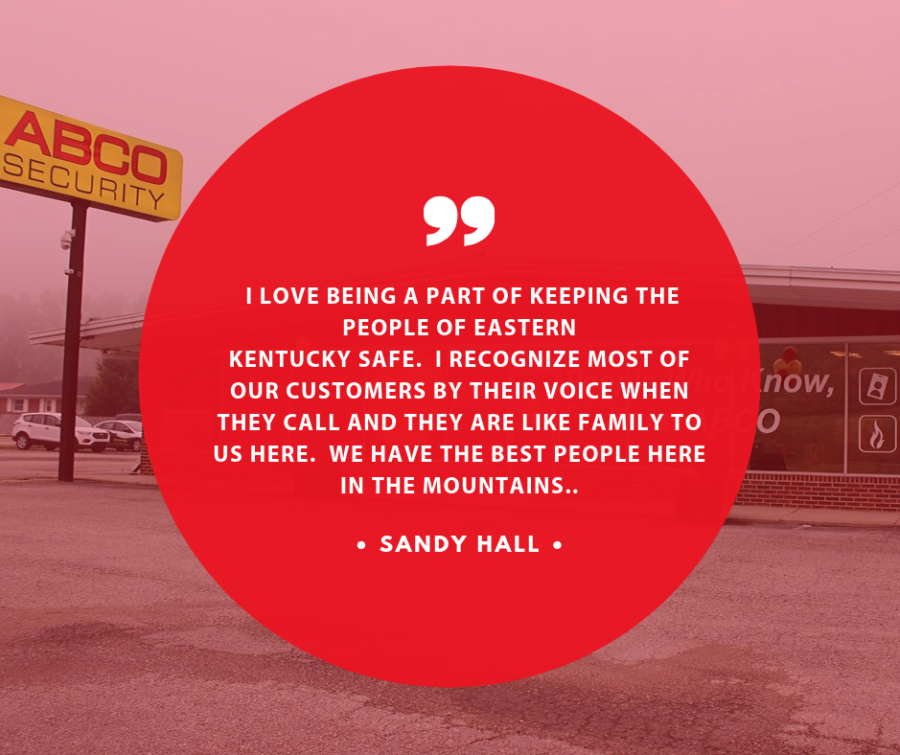 There is something about Eastern Kentucky that feels like home. Sandy emphasizes that she loves getting to know our customers and being a part of their safety. Everyone is like family here at ABCO. 
Careers
Get security tips automatically