Employee Spotlight
October 15, 2019
At ABCO Security, we are thankful for each employee. Matter of fact, we are nothing without them! Our employees are like family and we appreciate everything they do to make us the best.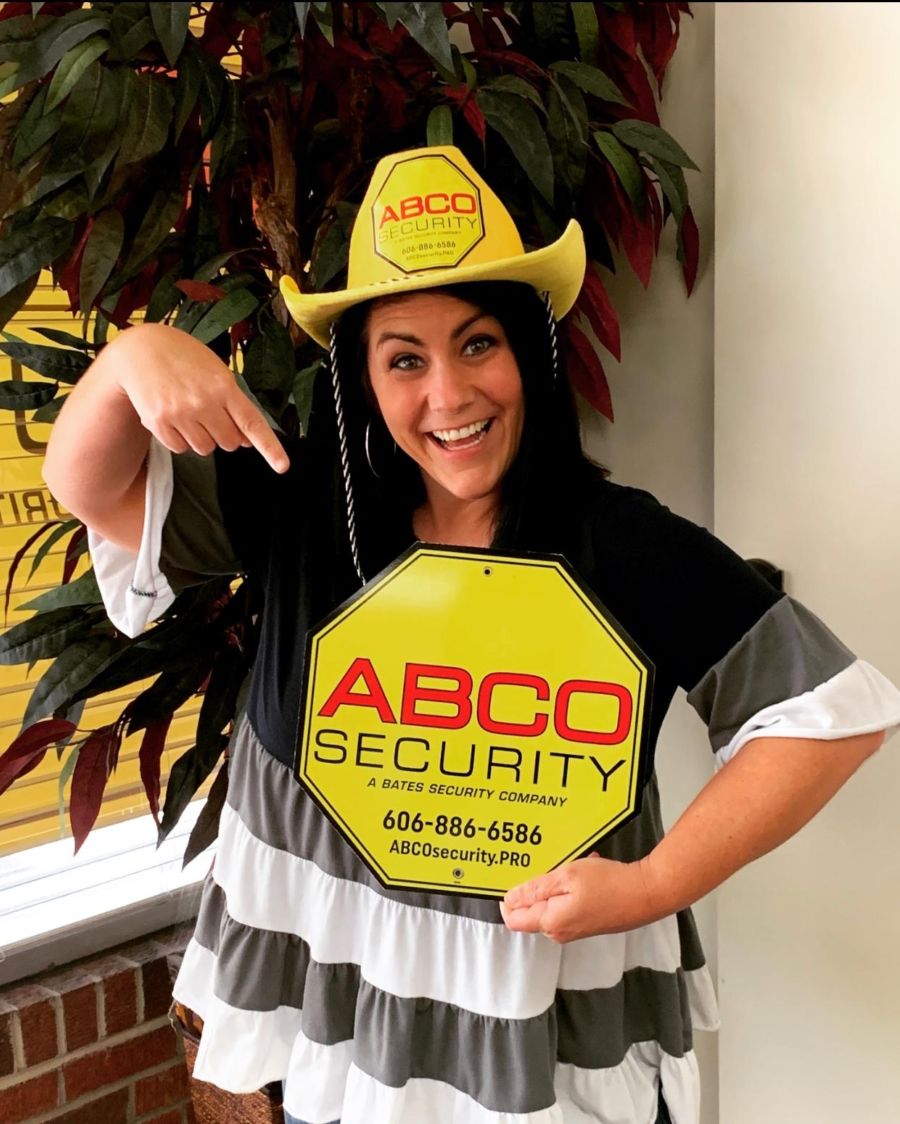 Meet Belinda Wright, our business development coordinator. If you can't tell, Belinda wears several hats at ABCO Security. This bundle of joy helps out wherever she needs to in addition to her daily tasks. She has been recognized several times as employee of the week as well as employee of the quarter for ABCO. 
Belinda is a great team player, leader and hard worker. Thank you Belinda for all your hard work and contagious attitude at ABCO Security. We are so thankful for Belinda and couldn't do what we do without her. 
Words From Belinda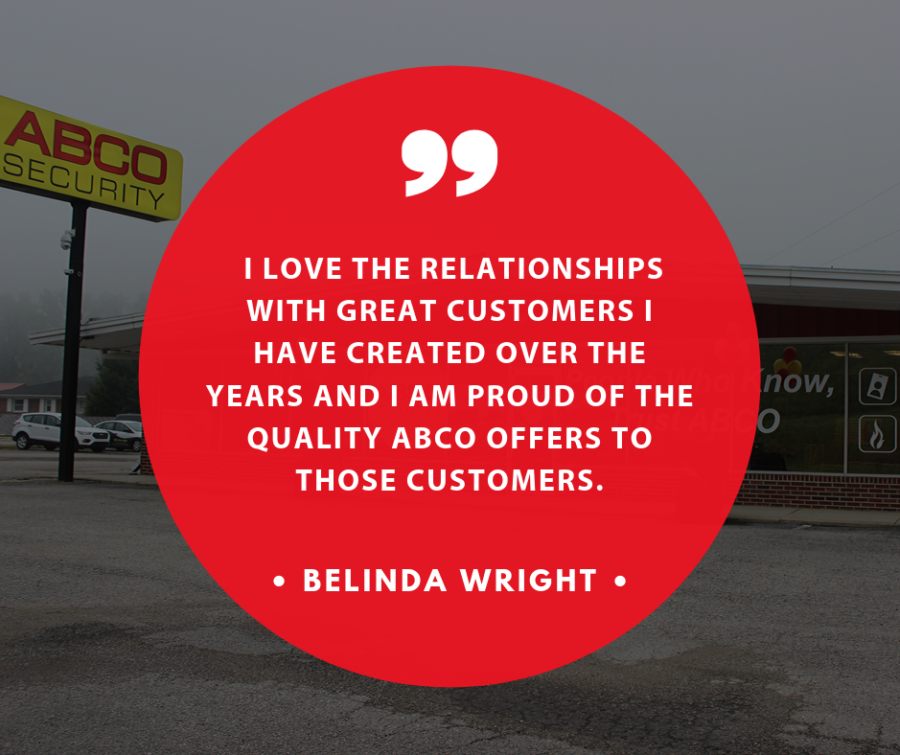 Belinda shares what she loves about working at ABCO Security. She emphasizes on the great relationships that she has made while working at ABCO. More specifically, Belinda shares that she has great relationships with the customers and enjoys working with them to help make their experience better at ABCO.  
About Belinda
Belinda has been a part of the ABCO family for 4.5 years and has enjoyed working with ABCO to provide safety and security to the community. While off the clock, Belinda enjoys hiking, kayaking or trail riding with family and friends. 
---
About ABCO
Get security tips automatically