Essential Security Updates for these Industries
June 06, 2019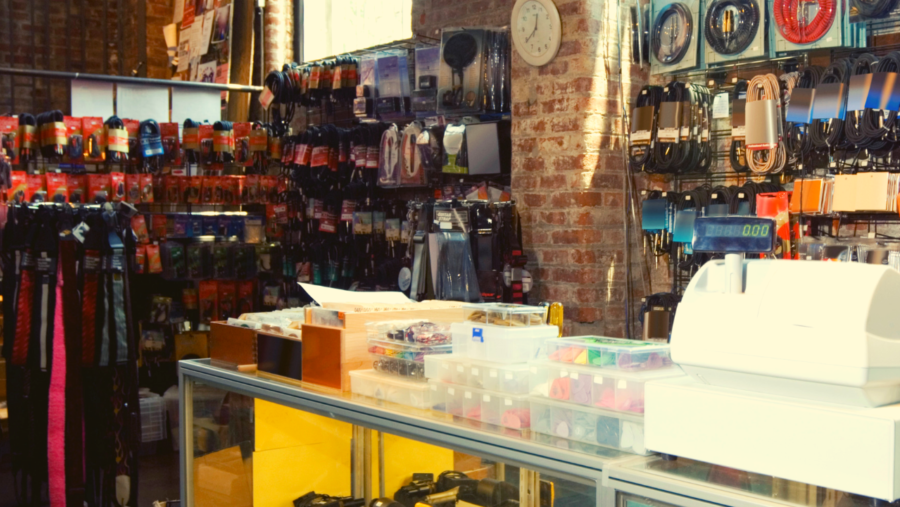 Your business is in possible danger of theft and burglary with outdated security systems. Criminals have figured out multiple ways to disarm and break into older systems to get what they want. Be prepared and alert when considering your security needs.
Owners of businesses often realize their security system needs renovated after a break-in or vandalism has already happened. If you work in one of the industries below and haven't updated your security, it is time to take precaution and consider upgrading for your business and employee protection. 
Office Buildings
Health care facilities, executive offices and any other corporation that handles transactions of products or services, are vulnerable to risks involving workplace violence, stolen money and information theft.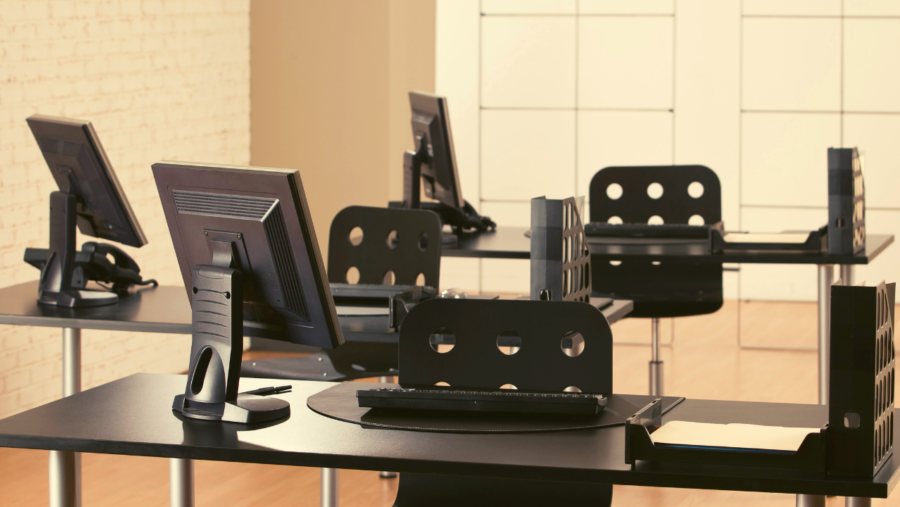 Housing Management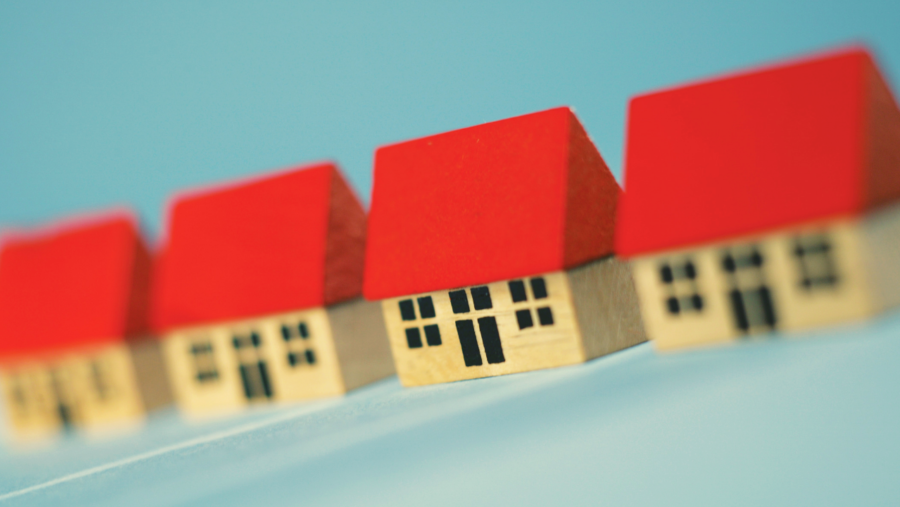 A key and lock system is the most common security method for property managers. This system may have worked before but crime rates indicate that it's time to update to a security system with more safety for the facility and tenants under your care. Access Control can be a helpful tool when considering security within your buildings. Access Control has the ability to permit users' access, detect and oversee ingress, generate admission reports and more!
Having a monitored alarm and video system installed at your property will protect your business from theft, fire, vandalism and other expensive crime restorations. Upgrade to ABCO's video and audio security systems to either dissuade criminals or expose them when attempting a crime. 
Retail Stores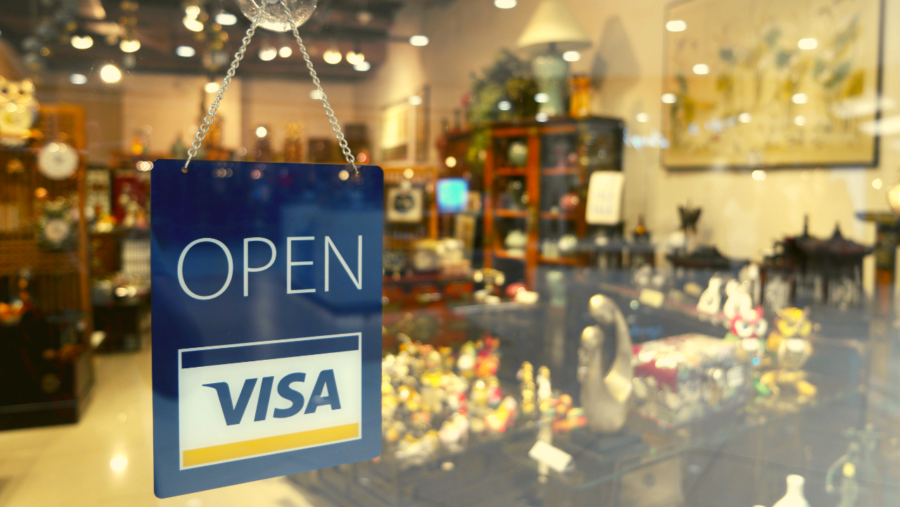 Conventional cameras and simple security methods are not equipped with the support of our advanced security systems. The simple lock and key method will not stop a burglar from breaking in nor will it prevent a thief from stealing. Criminals have advanced and so should the technology that is protecting your business. Don't attract criminals with your poor security coverage. Installing the right measures can prevent retail theft from happening.  
---
ABCO Security offers a complete customized security system personalized to your specific needs. Contact us today for your free consultation. 
Free Consultation
Get security tips automatically