Fall Tips Y'all
October 03, 2019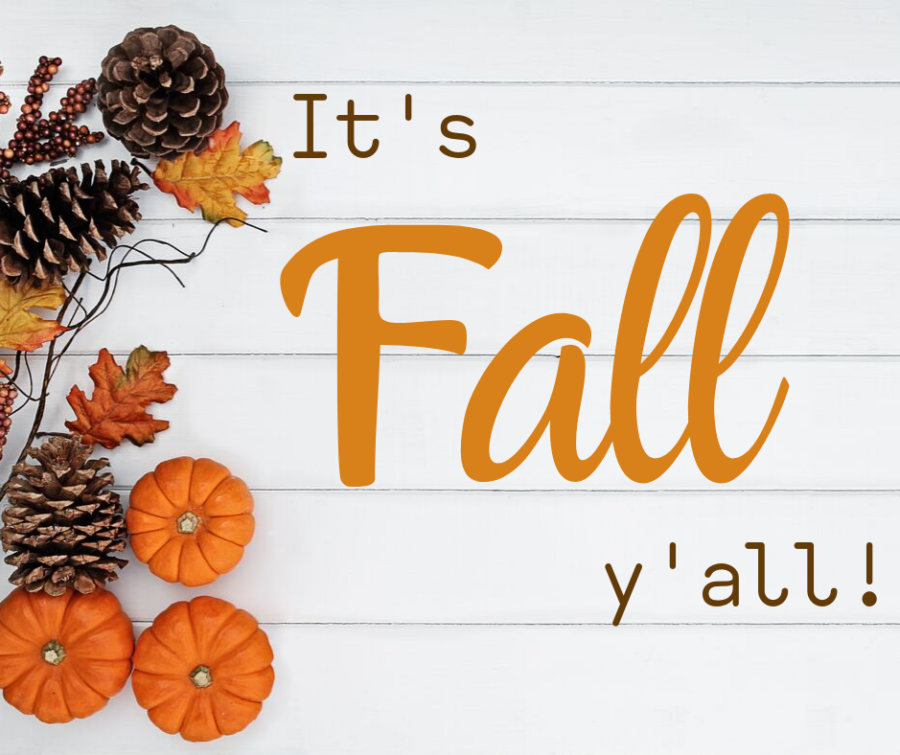 Fall is finally in the air! As the seasons change, be prepared for cooler weather and increased security risks. As the days get shorter and there are more hours of darkness, burglars have more opportunities to break in homes and businesses. Ensure your home and business is safe and cozy this Fall.
Energy Bills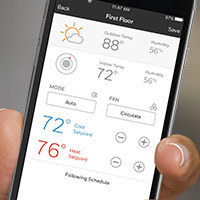 Fall days in Kentucky call for many layers as it is cool in the morning and warm in the evening. Though you can't put a sweater on your home, you can keep your home the way you want it with ABCO Security's home automation options.
With home automation, you can manage almost everything just about anywhere in the world. You can control your security system , indoor and outdoor lights, door locks and more---all from your smartphone or tablet. 
Keep Valuables Out Of Sight
Walk around the outside of your home or business. Think like a criminal...do you see anything you could easily take? Make sure expensive items are not visible through the windows so your facility does not attract thieves. 
Fall Decorating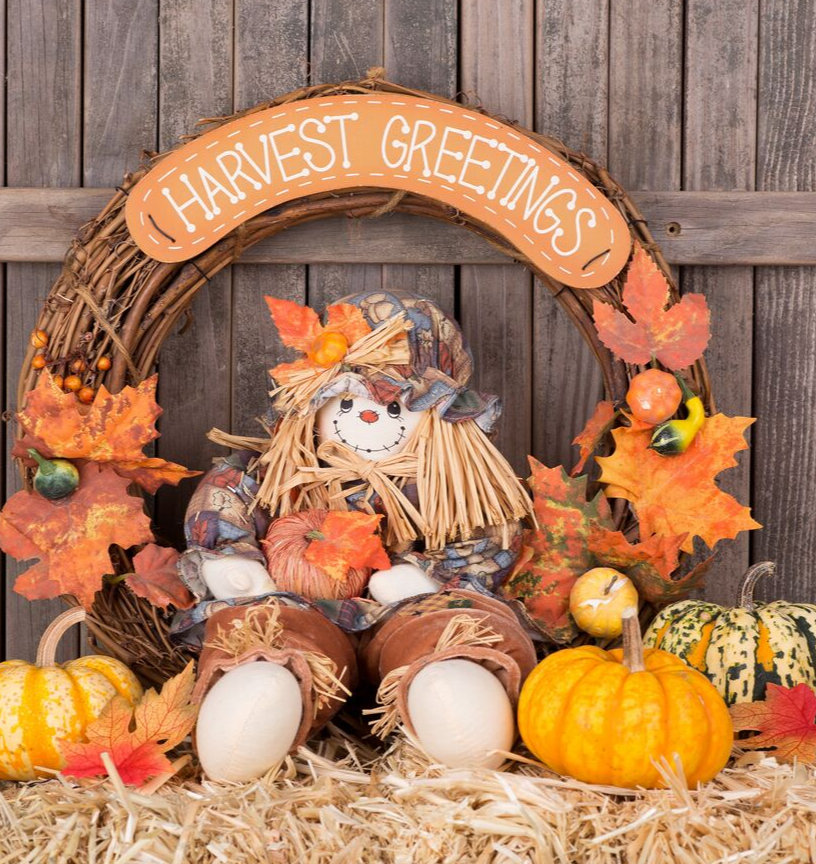 We are all bringing out the pumpkins and decorating the front door with Fall colors and decorations. By decorating your front door, you are showing that the business or your home is occupied. 
If you are not the decorating type, you can simply keep your place well-maintained to deter criminals. Do not give burglars more places to hide by blocking visibility to your front door. Simply make sure the trees and shrubs around your home and business are well-maintained. 

Keep Fall Bright
With less daylight, it can be concerning for employees leaving work or simply arriving home in the dark. Having enough outdoor lighting will help you protect yourself and your employees as they leave work and as you return home. Having the outside and inside lights on in your business can help deter thieves and protect your facility. 
Lights, televisions and other electronics can be set on a timer at home or at work. If you get home everyday at 8:30PM, have your light set to turn on at 8:15PM. It is so easy! Simply call us to get your free consultation on automation controls in your home or business. 
---
Free Quote
Get security tips automatically