Have a Safe Thanksgiving
November 21, 2019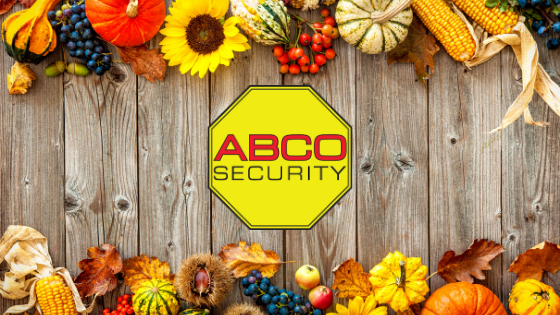 Thanksgiving Safety Tips
We are very thankful for our ABCO family including our customers, employees and community! ABCO Security wants to ensure your family and business' safety this holiday season. Please follow these Thanksgiving safety tips to better secure your business and protect your home.
Cooking Gone Wrong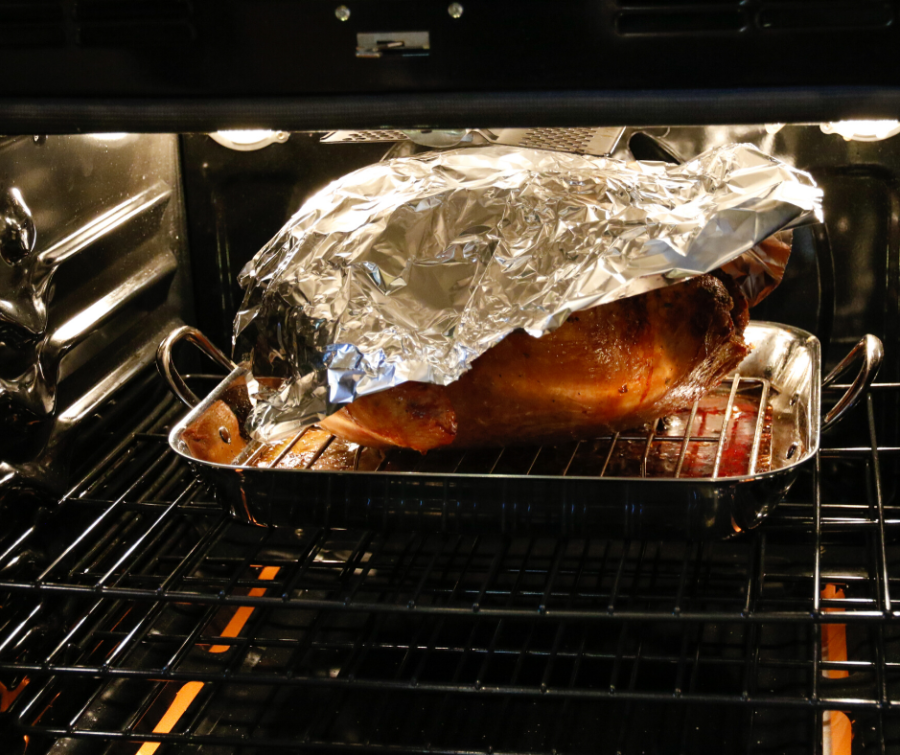 According to the National Fire Protection Association, Thanksgiving is the leading day for cooking fires in homes. Have a safe and healthy Thanksgiving with these simple cooking tips...
Be sure to keep a fire extinguisher in the kitchen is case of an emergency. 
Teach your family, including children, how to properly use a fire extinguisher. 
Never wear loose clothing while cooking. Instead, wear fitting clothes with rolled sleeves when cooking. 
Traveling On Thanksgiving
Don't overshare on Thanksgiving. It may be tempting as you scroll on Facebook and see countless family photos but do not let people know that you are out of town. 
Consider ABCO Security systems that allow you to check on your home or business while away.
Burglars know that Thanksgiving is a time where families are traveling and businesses are closed. To deter criminals, keep your place well-lit with lights on timers and have your landscaping neat and clean.
Pet Safety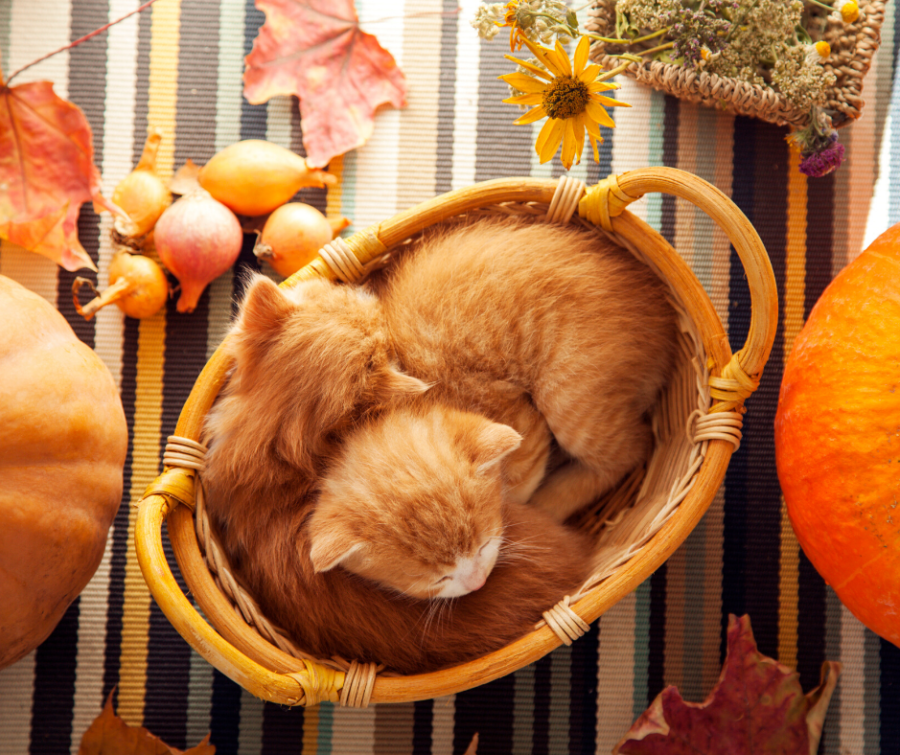 Keep the desserts for yourself! Sweet treats can be harmful for your pets, especially to dogs and cats. 
Take the trash out immediately. Turkey wraps and ties, bags, food packaging and much more can be very tempting but is deadly if consumed by pets. 
Special holiday decorations or candles are just as attractive to pets as it is to people. Do not let your pet be alone in an area with a lit candle. Pine cones, needles and other holiday decorations can be harmful to your pets health if digested. 
---
FREE QUOTE
Get security tips automatically