Security Systems for Hemp and CBD in Prestonsburg
September 25, 2019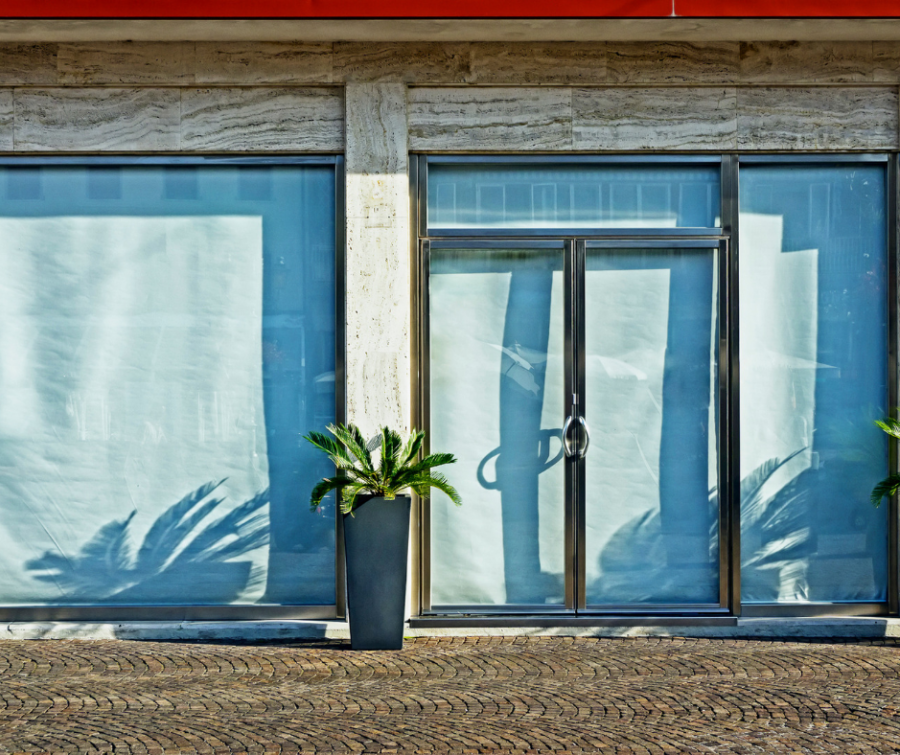 There are numerous restrictions to the hemp industry across the United States. With the passing of the 2018 Farm Bill, hemp-derived CBD oil is legal to sell in the United States and is continuing to be the top growing industry. More locally, Kentucky is known to be one of the best places to cultivate hemp in the world and continues to increase in farmers being approved for industrial hemp. Over 1,000 farmers are currently approved for hemp farming and there are hemp providers located across the state. With many states continuing to legalize medical marijuana, security regulations are strict for suppliers, farmers and retailers. Being proactive can save your facility time, money and from possible crimes.
As a farmer or a supplier, you know that security is a top priority. The hemp industry has a multitude of challenges including workplace violence, internal and external theft, and credit services. Credit services and banking are just now beginning to become more accessible with CBD and hemp products, but retailers rely heavily on cash transactions. 
Security Tips For Your Facility
 Have a reputable inventory auditing software and procedure to assist with monitoring.
Protect your employees from workplace violence or after-work threats. Consider panic buttons, safety procedures and other precautions. 

Free Quote
Get security tips automatically