National Kids & Pets Day in KY
April 26, 2019
If you are a parent of pets, children, or both you know how important safety is for your loving family. Let ABCO Security keep you and your family safe and sound. With information, preparation and home security, keeping your family healthy and happy will be easy. Follow some of these pet and child safety tips to better secure your home.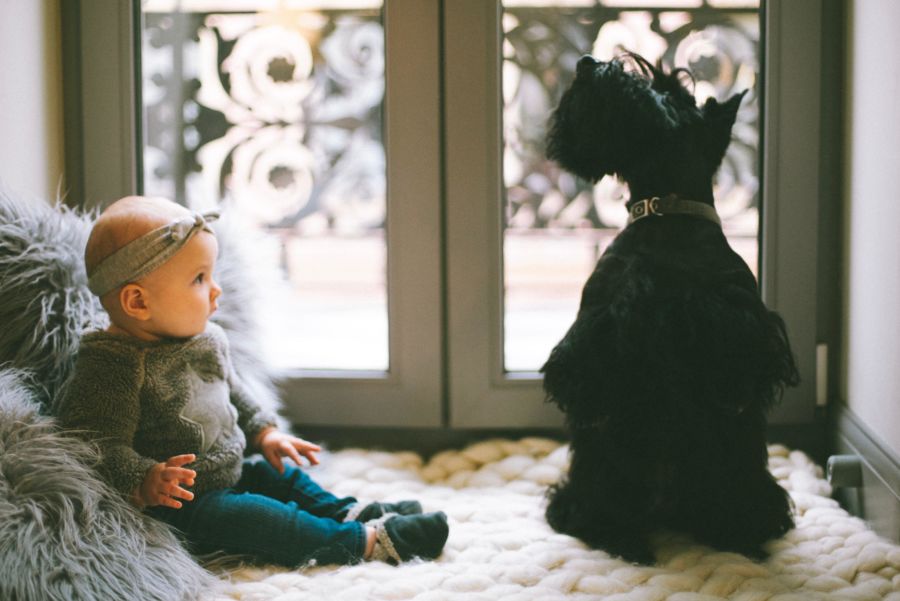 Treating Stress & Anxiety
Anyone can have stress and anxiety, even our children and pets! Like adults, your children and pets get use to regular routines. When routines change, anxiety and stress has the potential to build up. This may be the result from a new baby sitter or moving to a new home or even switching up daily activities. Stress and Anxiety can have several impacts on health that could turn into long term issues like depression, aggression, and other health issues.
How can you keep your home happy and stress free? The best way to treat stress and anxiety is prevention. You can prevent the oncoming stress of a new atmosphere by creating a safe and comfortable place for your loving family. 
Toxin Free Environment
Pets and kids both have some bad habits when it comes to chewing or eating things they shouldn't. Simple items around the house could harm our loved ones. The easiest resolution to common used household objects is putting them up. Plastic water bottles, wood and hard plastic objects are a few things to clear before leaving a room.
Home Security Devices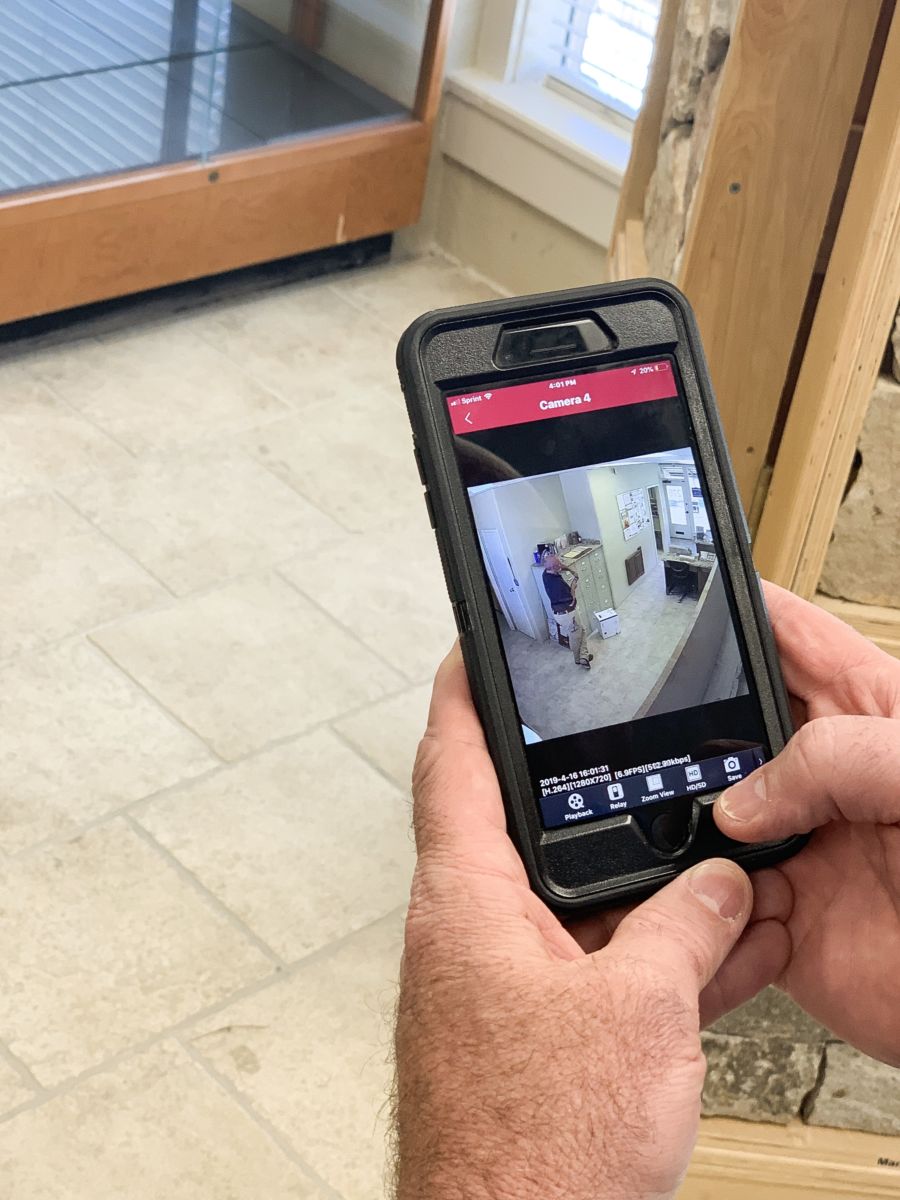 Curious how your pets  are doing while you're away or have a new baby sitter? Home security cameras allow you to watch live stream footage of you home to keep an eye on the inside. This opportunity is perfect for checking in on your "fur babies" and children when you can't be there. 
Pet owners also benefit from home automation services, which allow you to turn a light on for your pet if you are going to be home later than expected. Control your home from anywhere with ABCO Security. 
Free Assessment
Get security tips automatically