Prevent False Alarms
August 26, 2019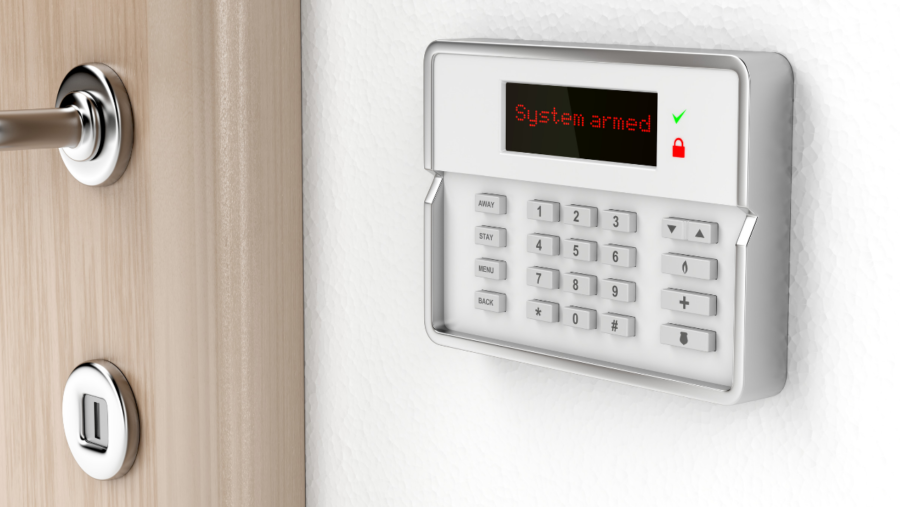 The majority of security system responses are triggered by a false alarm. False alarms can startle family, friends and even pets. In several areas in Kentucky, there are false alarm fees. Let's work together to decrease false alarms and lower the risks of false alarm fees being implemented in eastern Kentucky.
Take Time to Teach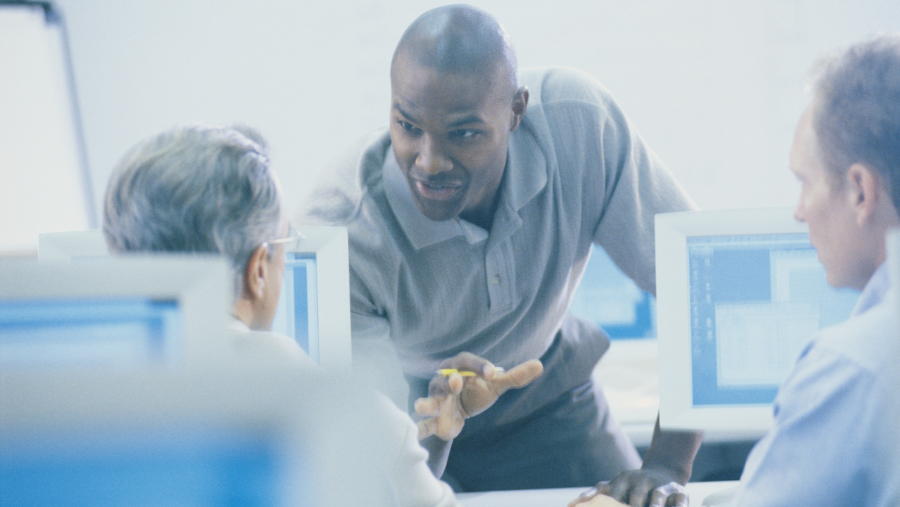 Most false alarms comes from user mistakes. In a home or business setting, make sure the right people know how to arm and disarm your security panel. 
If you have a dog-walker or family friend watching your home or entering when you are not there, take the time to teach the steps to them. You can also arm and disarm remotely so you won't have to worry about sharing  your security information. 
In a business setting, make sure all your employees know the procedure of the security system. Call one of us to teach your new staff on the procedure to make your job easier.  (606) 886-6586
Know the Ins and Outs
Know the locations of windows and doors in your home and business. Make it a habit to check them before you arm your system and disarm before opening them. During extreme weather, be mindful of the ways your system is triggered. To avoid this, consider switching from a landline system to a wifi-enabled system. Upgraded systems also allow you to connect with our monitoring station and burglars can no longer cut the wires to disarm your system. 
Check Yourself and Your Security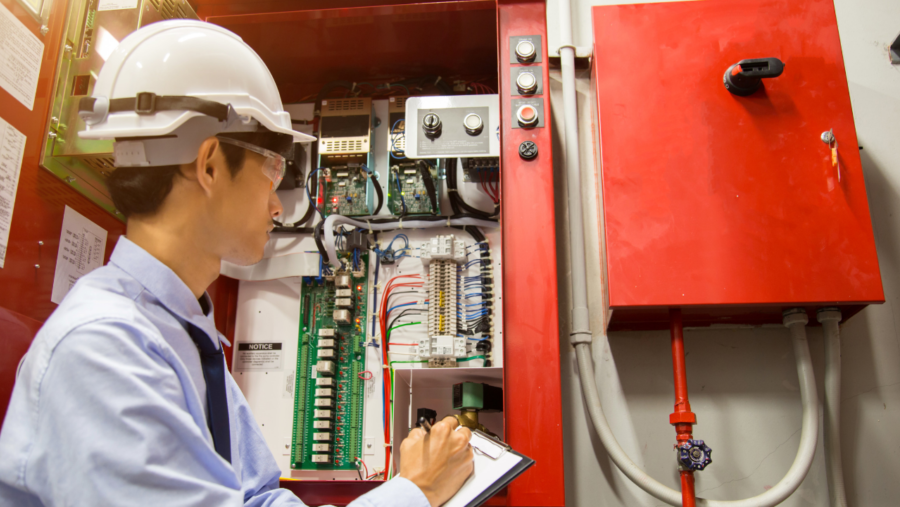 Regularly checking your security and safety devices is the easiest way to prevent a false alarm or save your assets.By testing your smoke alarm once a month, you can make sure your home or business is safe and sound. Consider service and monitoring with ABCO Security. With our service plan, you won't have to worry about upgrading and changing batteries-- we do it for you! Plus, you will be notified when batteries are low and when it is time for a change. We have operators 24/7 to make sure that you are safe, secure and informed.
---
Free Consultation
Get security tips automatically