Security Tips for Manufacturing
July 24, 2019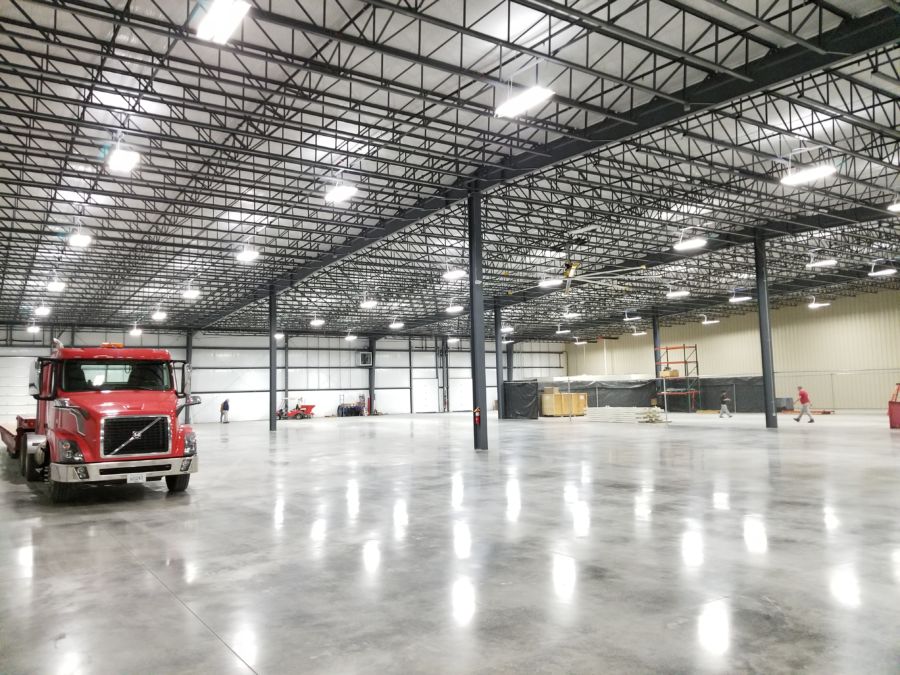 Security in manufacturing and distribution centers has become an increasing concern in Kentucky. Follow these simple tips to increase safety and production in your workplace. 
ABCO Security can design and install a security system that can make your operation safer, more secure and more effective so you can secure everything from large inventory stock to private records.
Gates and Fences
Is your warehouse using gates and security guards to track goods moving in and out? Add ID badges to existing employees to maintain personnel and asset security and to monitor best safety practices. 
Fencing can be used as an extra layer of protection to create a safe atmosphere. Consider installing video surveillance to the entry points to track production, shipping and inventory. With ABCO's video solutions, have the ability to view all aspects of your manufacturing center including parking garages, employee entrances and restricted areas to ensure safety and security throughout your corporation.
Limit External and Internal Threats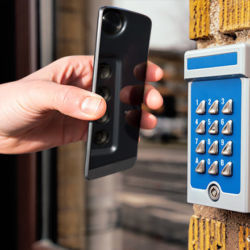 Understand the potential threats and communicate the risks with the rest of your company. Spreading awareness can simply reduce injuries and prepare your team for the unexpected. Build a bond within your company to improve motivation and production by offering team bonding opportunities. 
Access Control is an easy way to decrease or prevent external and internal threats. Know exactly who goes in your building and easily manage and track who enters it. 
Free Consultation
Get security tips automatically