Simplified Property Management | Eastern Kentucky Safety
March 12, 2020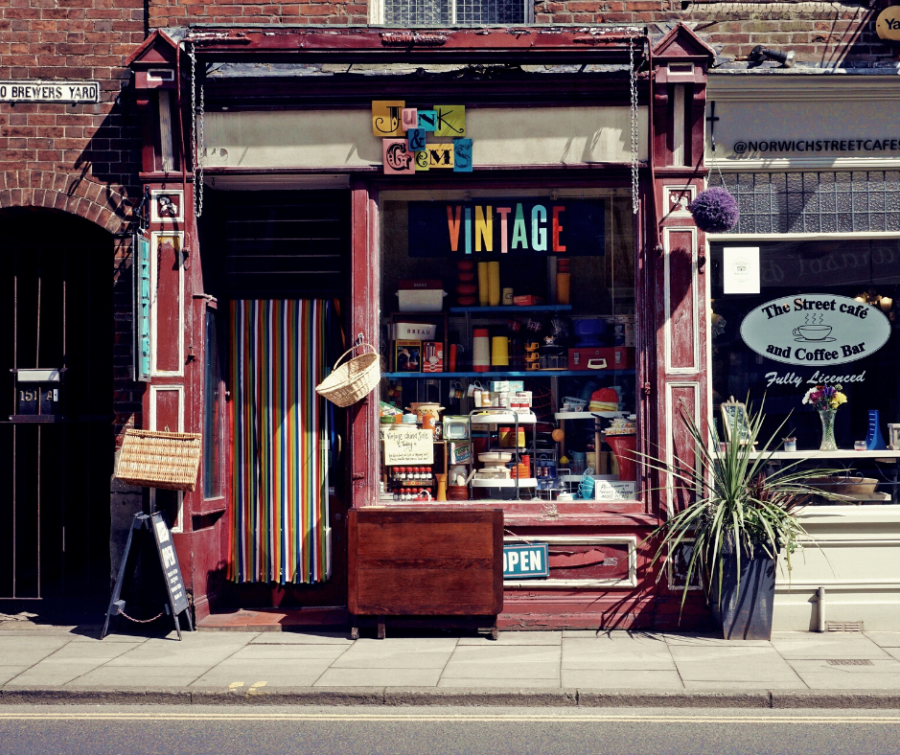 Whether you manage multiple businesses or apartment buildings, your time is valuable when operating multiple facilities. ABCO Security works with property managers to help manage their facilities for better operations, time efficiency and secured locations. 
We understand that one-size options are not available in the property management industry, so all systems are custom-designed to meet each facility's needs and property/tenant expectations. 
Learn more about our business security system options or ...
Schedule your free consultation
Improve Leasing Services
Attract Potential Tenants
Create a safe environment for business or living facilities with ABCO Security by installing video surveillance, fire detection systems, burglary systems and access control. Our integrated security services make it easy for communication where you only have one-point of contact compared to using multiple vendors.
Save Time and Extra Costs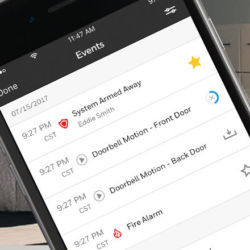 Save costs and manage your time with one solution! Quickly remove building access to former tenants or employees with access control. You can manage any door electronically with card or fob readers to limit access to sensitive areas like private offices or residences. The hassle of re-keying is eliminated along with the worry of who is roaming in your facilities. 
 Some businesses also use access control as a payroll tool since you can see when and where employees enter and exit buildings. This can simplify the tedious process of entering employee attendance data manually. 
Top-Notch Service
ABCO Security partners with property managers to ensure that the value of commercial real estate investment is maintained and continuously enhanced. To do so, our NICET certified fire and safety professionals install and maintain code-compliant fire systems and perform annually inspections to make sure they are at peak performance. 

Our highly trained professionals offer full-service options to guarantee our technology is operating at top-notch service. To get more information on full-service options call (606) 886-6586 extension: 2
What You Can Do To Improve Operations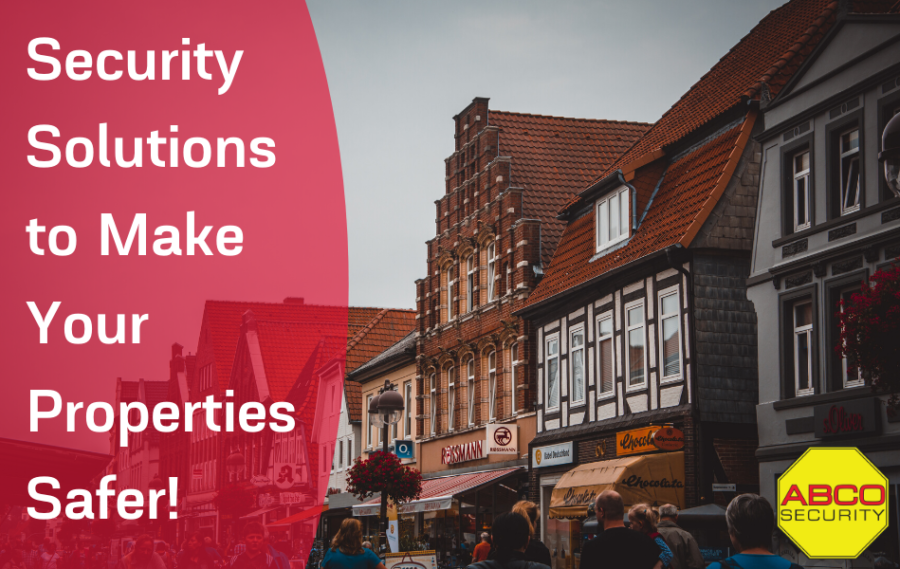 Have Unique Uniforms For Employees: Identifiable uniforms is important for tenant safety so it is known who and who is not part of your company operations. 
Video Surveillance: Cameras inside and outside businesses can be beneficial in several ways. In terms of large factories, operational efficiency can be improved with video surveillance by capturing accidents or injuries while in the work environment. 
Use resources: Refer to Building Owners and Managers Association International to ensure that your properties are meeting state regulations and guidelines.

Increase Communication: It is important that you are conveying the same message to you tenants, employees and company. As a team, address any safety concerns and provide information regarding your specific safety plans. 
---
Get a Free Quote
Get security tips automatically