Solutions for Kentucky Auto Repair Shops
April 22, 2020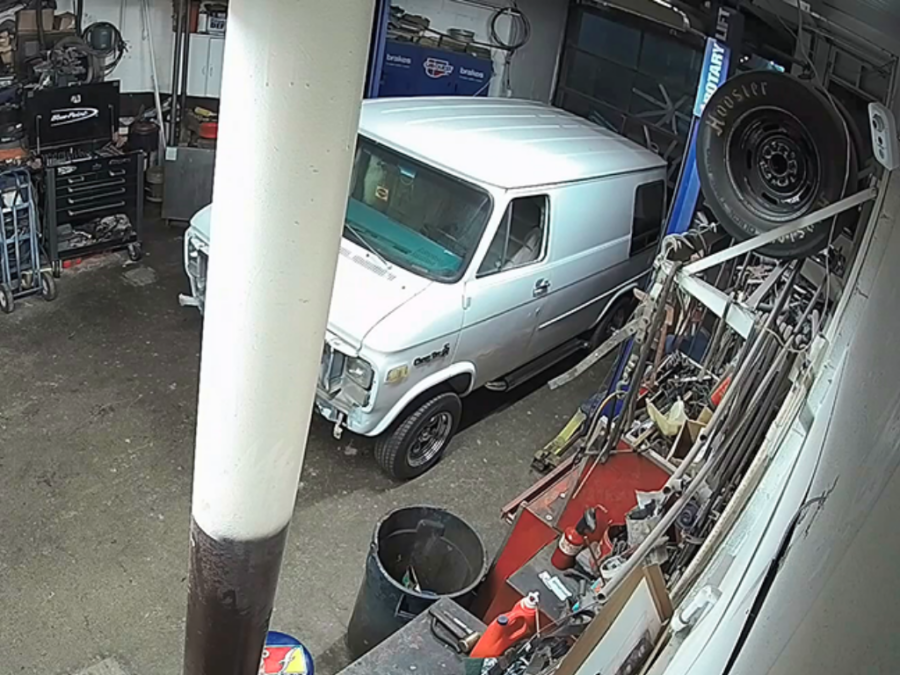 Eastern Kentucky automotive shops are vulnerable to several crimes, ranging from fire explosions to false-slip-and-fall claims. We are proud to partner with local auto repair shops to keep local businesses safe, secure, and fully protected! 
ABCO Security provides verified technology to provide mechanics peace of mind knowing their shop has complete coverage. Our devices deliver comprehensive projection, with fewer false alarms, lightning-quick police response, and the highest apprehension rate in the industry! 
FREE QUOTE
Arrest Made at Auto Shop With Verified Technology
A Kentucky auto repair shop was experiencing break-ins where the phone line was cut prior to entry which disabled their previous security system. The mechanic shop reached out to our team to help with their continuous burglary problems. 
This story is extraordinary! Our team finished a previous job earlier than expected, allowing our crew to install the new system a day earlier than planned. That very night, a criminal was caught! 
The new system was able to notify the monitoring station and dispatch the police, immediately! Watch the police arrive in minutes...
Simple Solutions For Your Auto Shop
Lighting: Lighting can be a component of your security system. Install lighting around your shop and near entries to deter criminals. To save on energy bills, ask us about automation options or motion-sensing lighting, so they are only on when they need to be
Safety First: Establish safety protocols in your mechanic shop and make sure your staff have the proper safety precautions and rules to go by.
Relax: Relax? Yes! Have peace of mind knowing your automotive shop is fully protected to prevent fire, burglary or a carbon monoxide leak with 24/7 monitoring. 
Keep an Eye On Your Cars: When vehicles are on your lot waiting, they are vulnerable to theft. Be able to check in on your customer's cars with security cameras. 
Access Control: Quickly remove shop access to former employees and manage any door electronically with card or fob readers to limit access to sensitive areas. 
One Source: ABCO Security offers simplicity for business owners to save time and energy by encompassing all services in one source--intrusion, access control, CCTV, Fire Detection, and more!
Schedule A Free Consultation
Get security tips automatically