What is Access Control? An Eastern Kentucky Tech Answers
February 18, 2020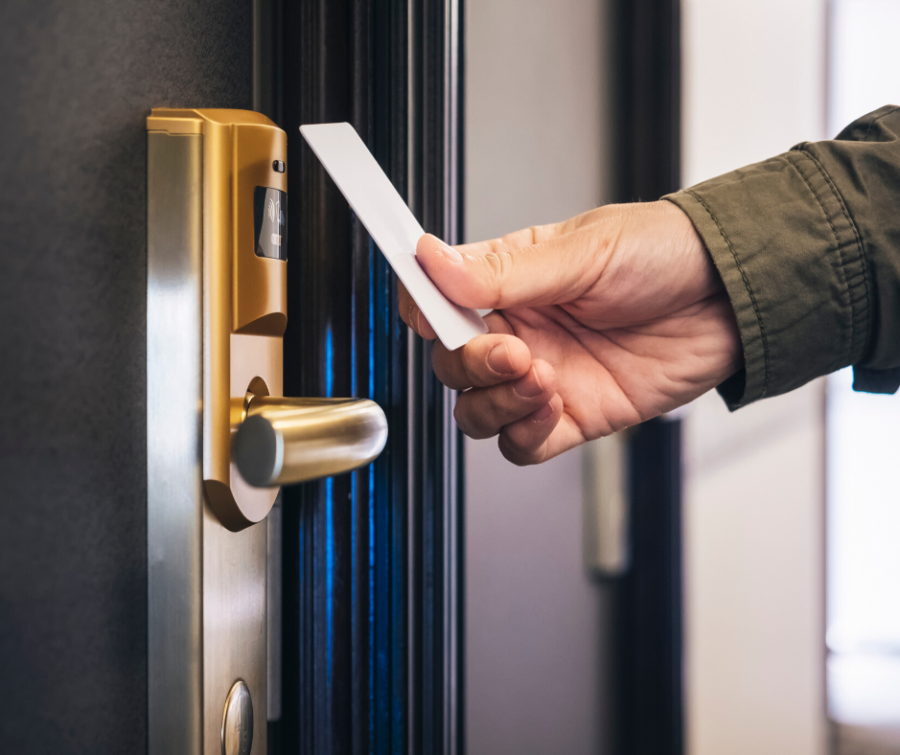 Know who goes where in your facility, at all times! 
Access Control limits the access of users in buildings, offices, rooms or gates in any environment. ABCO Security installs and monitors electronic ID cards and door readers that let you control which areas employees and visitors can access. 
Learn more about our access control services or ...
Schedule your free consultation
Benefits of Access Control
Goes Beyond Standard Doors: Access control can be implemented to open barriers, turnstiles, fences, gates and much more!
Simplify Employee Turnover: Replace a lost or terminated card without going through the hassle of replacing keys and locks. 
Keep Track of Movement:  Each time a visitor or employee enters, the system records the time, location and details of the person who accessed the area. 
Protect Valuables: Limit internal theft by restricting access to secured areas like inventory or storage. 
Why Would You Consider Access Control?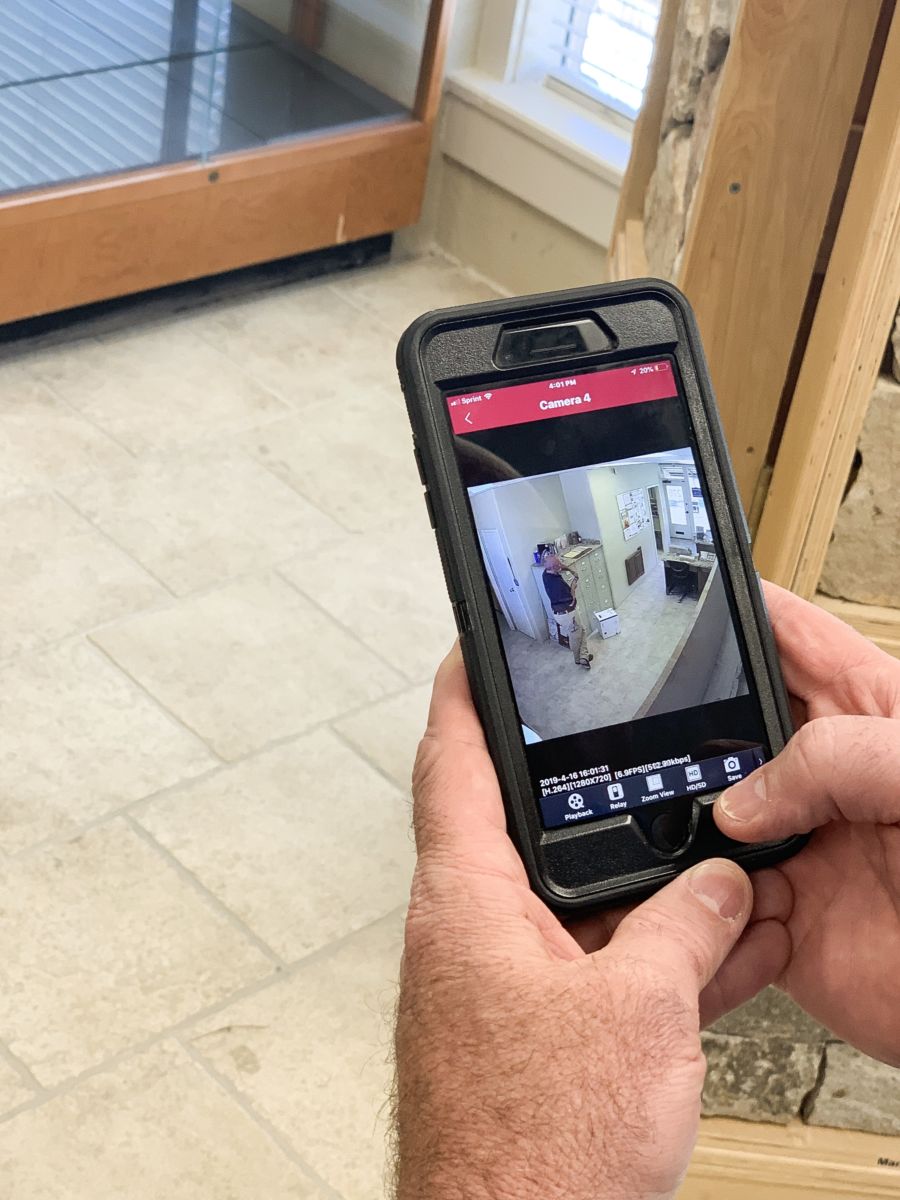 Intrusion Detection and Protection
 Wanting to add an extra layer of security to your alarm system? Keep intruders out and your employees safe by restricting areas of your building.
2. Safety Plans
Access control systems can help prevent accidents by restricting hazardous areas within your facility and control the amount of people in a specific.
3. Decrease Criminal Activity
As a business owner, you are faced with security challenges including but not limited to vandalism, burglary and arson that can be prevented with the use of access control systems. 
Services We Offer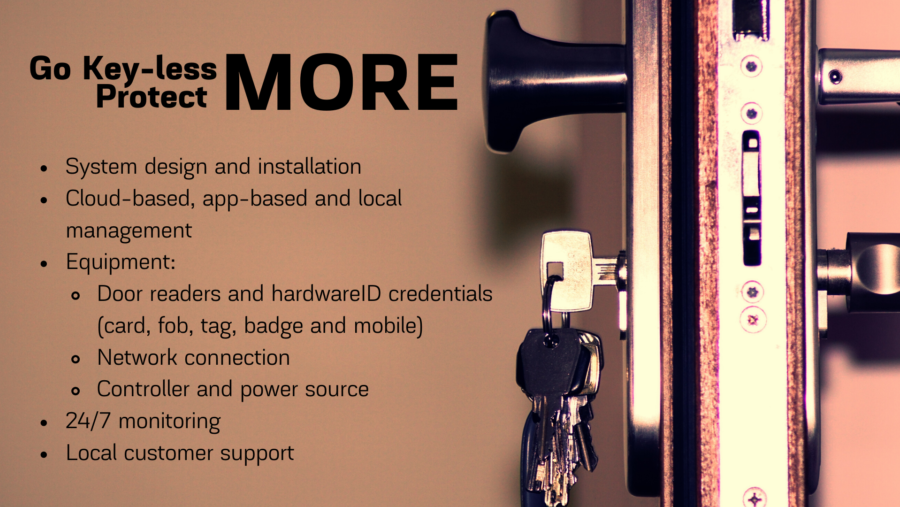 With our security management tool, you can run custom reports, update user settings, suspend and grant access, lock down your facilities in an emergency and more!
---
Access control systems can also be integrated with intrusion systems, video surveillance systems, HR databases, badging, visitor entry systems, and more, allowing for greater control across your security platform. ABCO Security has state-of-the-art technologies and a team of security experts that has decades of experience designing effective access control systems for businesses.

Free Consultation
Get security tips automatically